About Us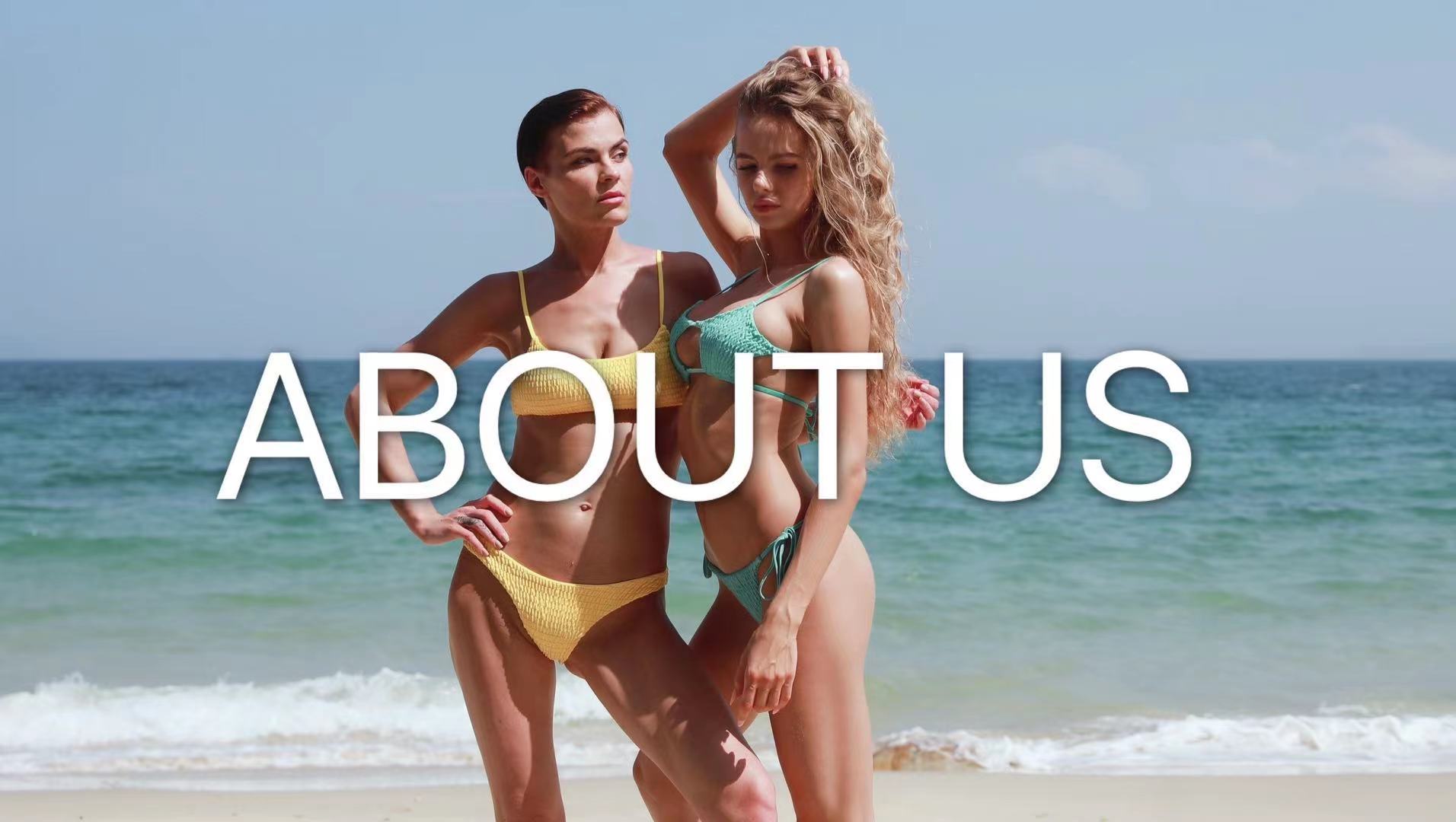 Our Story
Sol Sienna is a swimwear brand dedicated to providing women around the world with the most dynamic, stylish, and affordable swimwear.
We started out as a small team of passionate and fanatical women with a vision of making the most flattering and comfortable swimwear in October 2020. We created suits that celebrate all different body types and let individuality shine.
Our Design
Sol sienna is consciously created to bring you a series of unique looks every season. We produce the most unique and stylish swimwear that can take you from lounging poolside at a beach club in Ibiza one summer, to swimming in the ocean at Sydney's Bondi Beach the next.
Our team of experts continually searches for the newest trends and is catered to adequately provide a professional level of accuracy with great integrity towards providing the best customer experience.
Say Hello
If you have any questions or customer service concerns, we are always here. Please feel free to contact us:
[email protected]